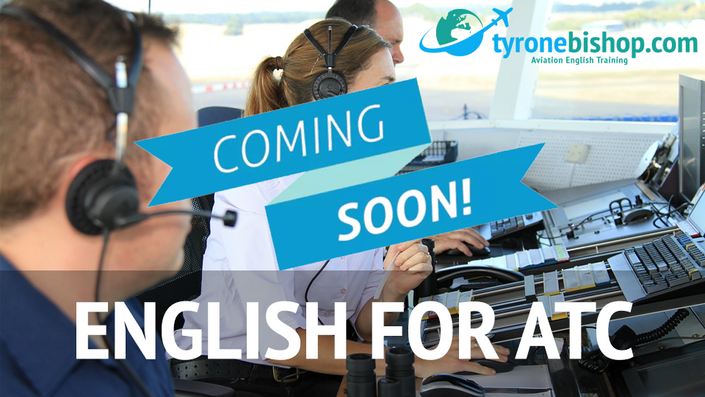 English for Air Traffic Controllers
COMING SOON!
PLEASE NOTE: This course is under construction and still being built. Sign up to the site to be notified when it is ready.
This is a course of English for Air Traffic Controllers. I have a different course for Pilots but it isn't ready yet. The reason I have decided to split ATC and Pilots up is because, although we share the same domain-specific language, I wanted to try and use specific scenarios for pilots and others for controllers in order to illustrate certain points.
This course is not open for enrolment yet.